SECURITY LOCKS

HINGES FOR DOORS
AND GATES

ACCESSORIES FOR
GATES
THERMAL BREAK
COUNTERFRAMES
A trusted partner,
Italian quality
products!
---
Selected for you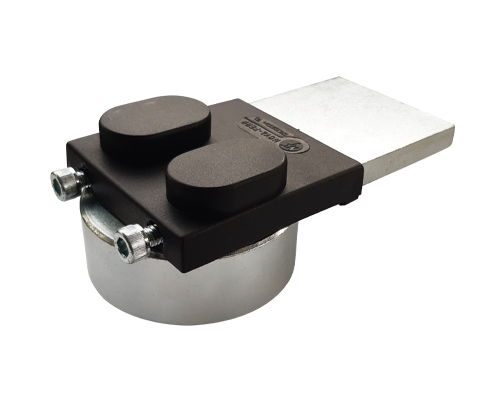 Swing Gates accessories
We have a wide range of accessories for swing gates including hinges, anti-fall devices and more.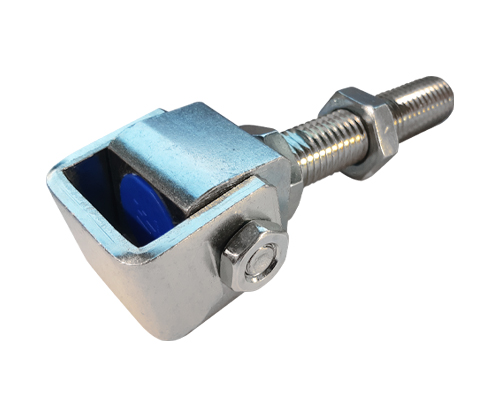 ---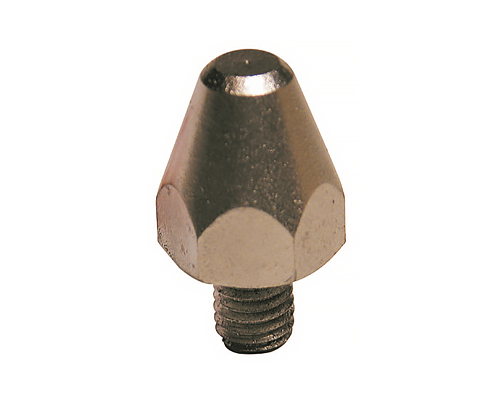 Security Doors accessories
Our line of security door accessories includes a wide range of both standard and customised products according to customer requirements.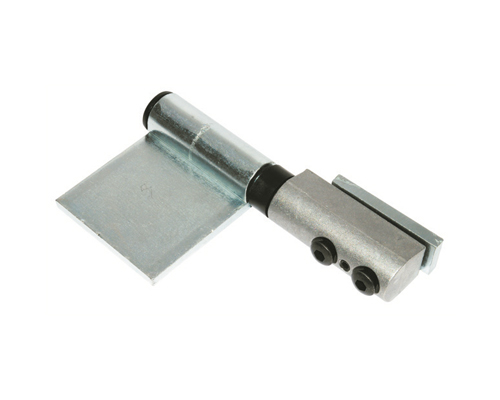 ---
ARTIK THERMAL BREAK COUNTERFRAME!
Energy saving has new allies!
NOVA-FERR presents ARTIK®,
the thermal break counterframe, robust, easy to install,
compatible with all types of window frames
and in step with current regulations.
GENIOBLOCK ROLLER SHUTTER LOCK!
GENIOBLOCK is the automatic, mechanical, always-on shutter lock
which prevents the roller shutter from being lifted from the outside
reducing the possibility of house burglary.
An extremely efficient burglar-proof mechanism
and extremely easy to install.
RAPIDO, THE QUICK-RELEASE SECURITY HINGE!
RAPIDO is the patented Nova-Ferr hinge
which allows for the rapid assembly and disassembly of the sash
both during installation and maintenance.
It can be installed without welding and is equipped with a sash adjustment device,
is the ideal solution for those seeking the perfect ratio
between assembly speed and product quality.
Complete range, security of choice
5000 active catalogue articles and special products