CONTACT US
NOVA-FERR srl
RESEARCH AND INNVOVATION
Continuous development of our products is
the key to our success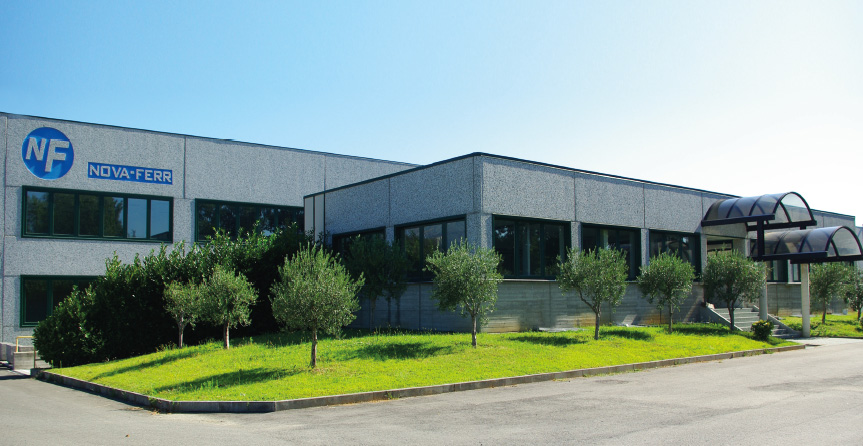 History and reference sectors
NOVA-FERR S.r.l. was founded in 1980 and has grown steadily. Today, with more than 40,000 square metres of covered area and a wide-ranging catalogue, it is able to satisfy any request in the field of hardware, metal windows and doors and industrial doors, achieving a leading position on the Italian and international markets.
This development has been made possible thanks to the ability to innovate products, some of which have become market standards, and thanks to a commercial strategy aimed at satisfying the needs of the distribution channel made up of the most important specialised hardware stores, iron retailers and distributors; in addition, users, such as locksmiths and installers, have benefited from the flexibility and modularity of the products designed by NOVA-FERR S.r.l..
PRODUCTION OF ACCESSORIES AND COMPONENTS FOR CIVIL AND INDUSTRIAL CLOSURES.

NOVAFERR CARRIES OUT THE PRODUCTION OF STANDARD OR CUSTOMISED TOOLED PRODUCTS:

AUTOMATIC AND TAKE-UP TURNING.

MOULD CONSTRUCTION.

SHEET METAL AND HARDWARE STAMPING.

TRANSFER PROCESSING.

OPEN PROFILES.
Vision
SECURITY AND TECHNOLOGY FOR A BETTER FUTURE
Making sure that gates, security doors, industrial doors, security grilles, windows and industrial and civil closures in general, are increasingly cutting-edge, easy to manufacture, easy to install and with a focus on security.
Develop our range of energy-saving products for a more sustainable future.
Mission
CONTINUOUS DEVELOPMENT TO MEET EVERY NEED
On a daily basis we provide our customers, designers and installers with quality and innovative products that allow them to save time and increase opportunities, so that the end customer can benefit from technologically advanced products at affordable prices.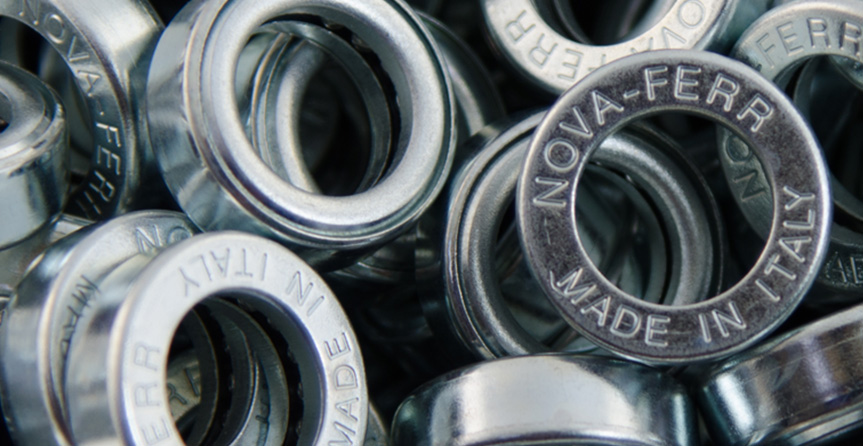 The certainty of Made in Italy
Even today, the quality brought by the "made in Italy" is a characteristic appreciated all over the world.
Nova- Ferr makes this aspect a strong point and, with the exception of a very few articles (indicated in the catalogue with the wording "imported"), it keeps 99% of its production in-house at its Turin plant, which has the most advanced machinery available on the world market.
With a potential for processing large volumes of goods, we provide you with the certainty of the quality of a Made in Italy product.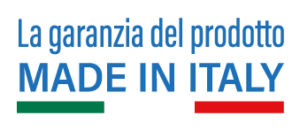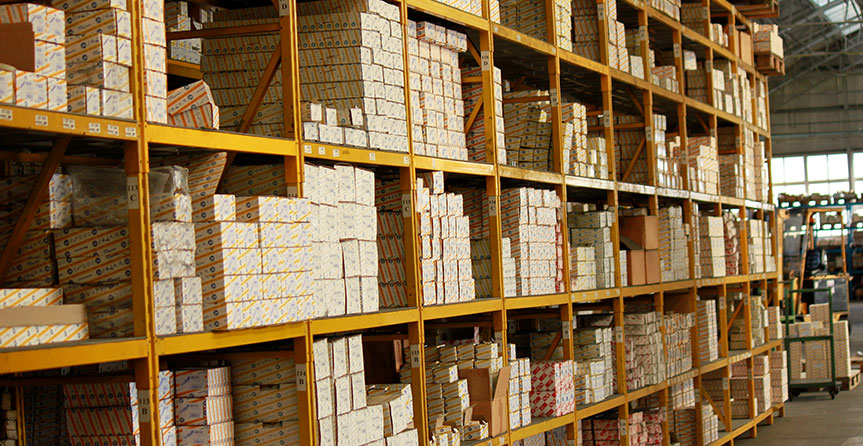 Speed of order processing
One of the aspects in which Nova-Ferr has invested over the years is customer service in terms of delivery quantities and order processing times.
With a well-stocked warehouse of 10,000 m², Nova- Ferr is able to keep all the items in its catalogue in stock in order to ensure very short order processing times.
Over the years, this feature has become increasingly important, guaranteeing the security of a constant supply and presence of articles always ready for delivery, so that we can satisfy even the most urgent requests from our customers.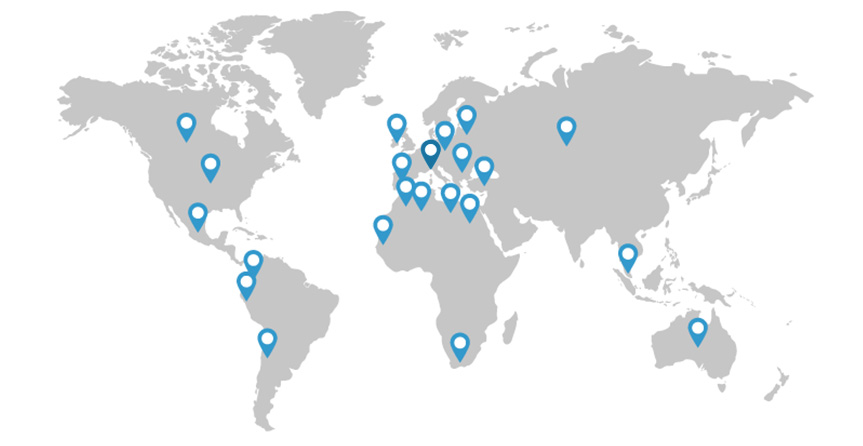 Nova-Ferr Worldwide
Nova-Ferr is a company that not only has a large share of the Italian market, but also has an extensive presence all over the world, with a particular focus on those markets where construction is expanding.
In order to do this, it uses different approaches from country to country according to its characteristics: in some cases it uses representatives, in others valued distributors, in others it prefers to follow the country directly.
A common factor for all countries is the choice to follow customers who are valued by the market so that their choice of Nova- Ferr as a supplier can be proof of the quality of our company.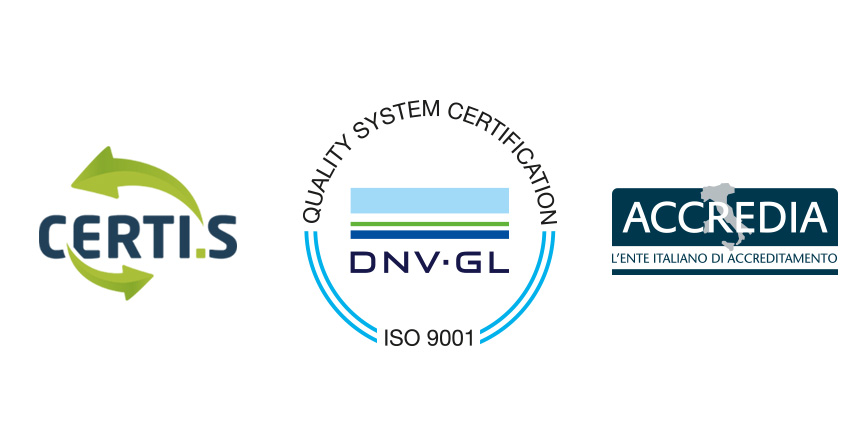 Quality and Innovation
The company's focus is on continuous process improvement, which is constantly being achieved with the help of a quality system in accordance with ISO 9001:2015 and certified by Det Norske Veritas (DNV). The efforts made in this area are aimed at the continuous improvement of product quality in order to increasingly satisfy customer requirements.
In addition to the constant improvement of existing products, the company is also involved in the creation of new products, which of course requires a "medium to long-term" view of the market and its needs, making Nova Ferr a benchmark and "driving force" for innovation in the entire sector.
The company continually perceives the stimuli coming from the market and society, which has led to the creation of a series of articles dedicated to energy saving: we are talking about Artik, a thermal break counterframe that acts as a barrier for thermal transmission between the inside and the outside of the building.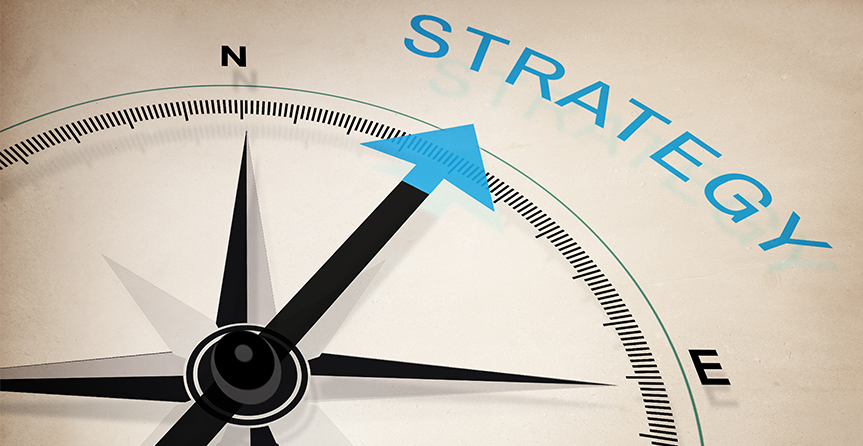 Guiding Principles Nova-Ferr
Nova-Ferr has preserved the feeling among employees of "being part of the same family" from its origins and has translated it into "teamwork".
Sharing of know-how: at Nova-Ferr we try as much as possible to create an environment of harmony in which the employee is open to others and passes on his or her knowledge, which makes the company's problem-solving process more effective.
Consultancy: the company often relies on the advice of people with relevant experience in different functional areas in order to keep an improvement process on the whole company system active.
Nova-Ferr is supported by agents scattered throughout the country and abroad with the aim of providing customers with a local presence that translates into constant and effective pre and after-sales assistance.
The agents are supported by in-house staff and are constantly stimulated through the creation of new products, refresher courses and other actions aimed at ensuring that they never lose focus on customer service.
This approach denotes a desire to create a win-to-win relationship with the customer.
In its dealings with competitors, Nova Ferr has feelings of loyalty that encourage cooperation and foster market development.
Nova- Ferr pays a lot of attention to the choice of suppliers selected according to the key principle of excellence in business processes. By aiming to create medium-long term relationships, the supplier is led to see Nova- Ferr as a customer-partner, in order to establish a strong collaboration in the search for innovative solutions, which result in improvements of Nova- Ferr products.